#ABREAST 2023
Professor Donna Geddes, The University of Western Australia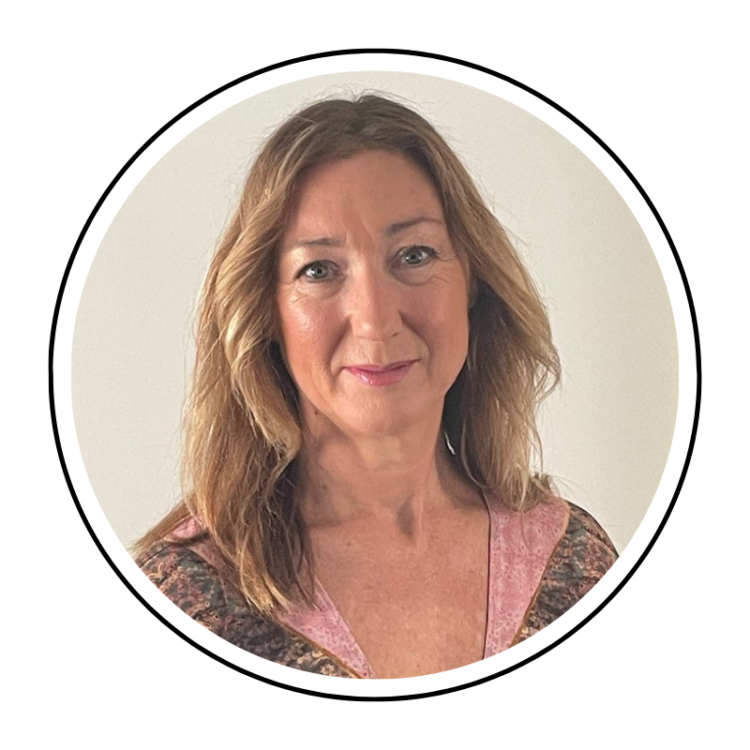 Donna is a lactation scientist and is renowned for her novel work with ultrasound imaging that has revolutionized the understanding of the anatomy of the lactating breast, milk ejection and blood flow, as well as the infant's sucking technique, suck-swallow-breathe co-ordination, gastric emptying, and body composition of both the term and preterm infant. Her research has expanded to include the synthesis and removal of milk from the breast, the composition of human milk and its impact on the growth and body composition of breastfed infants, the investigation of human milk metabolites and the search for biomarkers that are indicative of breast dysfunction. Donna runs a holistic research program that endeavours to provide evidence to underpin clinical practice, improve breast milk production and develop diagnostic tests for women experiencing breastfeeding difficulties.
Professor Lars Bode, University of California, Human Milk Institute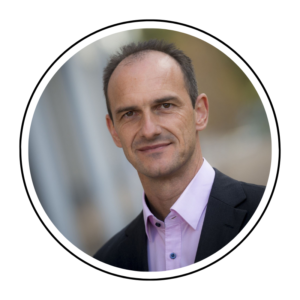 Dr. Lars Bode is Professor of Pediatrics in the Division of Neonatology and the Division of Gastroenterology, Hepatology and Nutrition, the Larsson-Rosenquist Chair of Collaborative Human Milk Research, and the founding Director of the Mother-Milk-Infant Center of Research Excellence (MOMI CORE) at the University of California, San Diego. Dr. Bode has been working on human milk oligosaccharides (HMOs) for over 20 years. He received both his Master of Science and PhD degree in Nutritional Sciences from the University Giessen, Germany, and completed a pre-doctoral fellowship at the Institute of Child Health, University College London, United Kingdom. Following a postdoctoral fellowship at the Sanford Burnham Prebys Medical Discovery Institute in La Jolla, California, Dr. Bode joined the University of California, San Diego, where he is leading a research program dedicated to research on breastfeeding and human milk in general and Human Milk Oligosaccharides (HMOs) in particular. Dr. Bode's main research objectives are to elucidate (i) how milk components are synthesized in the mother's mammary gland, (ii) how milk composition is affected by external factors such as nutrition, pathogens, or medications, (iii) how milk components affect immediate as well as long-term health and development of infants and mothers, and (iv) how they can serve as natural templates for the development of preventatives, therapeutics, and diagnostics for people of all ages. Dr. Bode has published over 140 peer-reviewed articles on human milk oligosaccharides, including the 2012 review "Human Milk Oligosaccharides: Every Baby Needs a Sugar Mama", which has become the most cited research article in the field of human milk oligosaccharides. In 2020, Dr. Bode ranked in the top 2% of most cited scientists in the world in the category "Nutrition and Dietetics".
Dr Marie Bendix Simonsen, PhD Candidate, The University of Southern Denmark
Marie is a medical doctor in pediatric training. She is currently a PhD student at The University of Southern Denmark and Hans Christian Andersen Children's Hospital in Odense, investigating different aspects of fortification and mother's milk for preterm infants. She has a special interest in the bioactive components of colostrum, and how to provide mother's own milk for preterm infants right after birth. Together with her supervisors, Gitte Zachariassen and Per T. Sangild, Marie's current research focuses on the micronutrient content of fortification products and explores antenatal breastmilk expression as a way of improving the availability of mother's own milk right after preterm birth. Furthermore, she is involved in projects investigating milk fat globule membrane proteins, and extracellular vesicles in preterm milk. Marie aims to provide research that is feasible to apply in the clinical work, in order to improve the nutritional treatment of preterm infants.
Dr Stuart Prosser, Western Obstetrics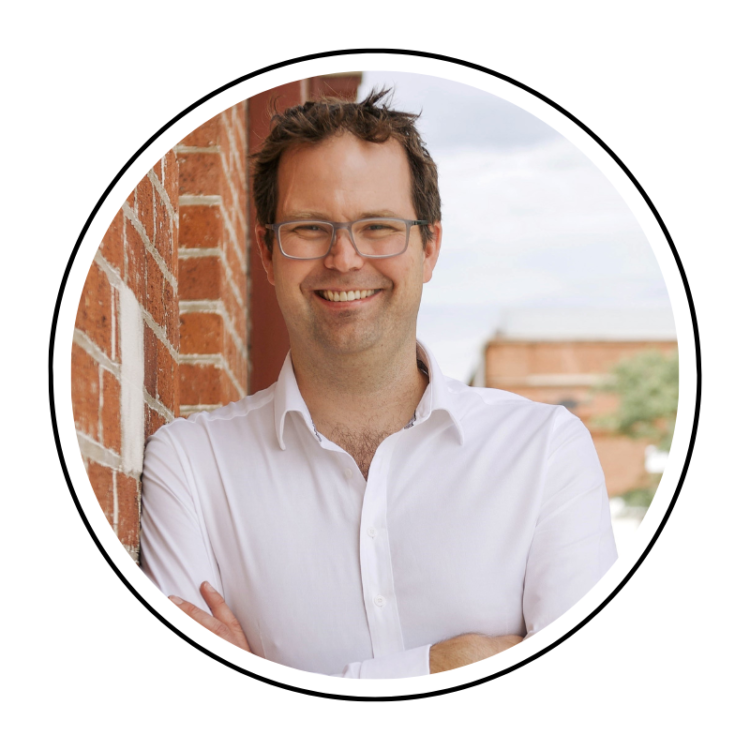 Stuart is proud to be the Lead General Practitioner Obstetrician (GPO) at Western Obstetrics, a multi-disciplinary practice that provides team-based maternity care. He graduated with an MBBS from the University of WA in 2000 before pursuing further studies in Child Health, Women's Health, Obstetrics and Gynaecology, Anaesthetics and Skin Cancer Management. Stuart has worked as a Procedural General Practitioner, practising both Anaesthetics and Obstetrics, for over 15 years. During his initial General Practice training he completed his Advanced Diploma in Obstetrics and his JCCA in Anaesthetics. Throughout this period, Stuart has continually focused on enhancing the patient experience. Stuart holds a Master in Medicine, specializing in perioperative medicine and healthcare systems and leadership, and a Master of Business Administration from the University of Melbourne. He maintains a long-standing commitment to continuous education and serves as an associate professor at Curtin University. While keenly interested in antenatal care, Stuart also has experience in early pregnancy management (including initial ultrasound) and management of early pregnancy problems (including bleeding and morning sickness). Stuart has a particular interest in the postnatal period and manages all aspects including mental health issues, irritable babies (including sleeping issues), poor weight gain for your baby and any concerns about your recovery after child birth. Stuart also believes partners are a very important, and often ignored, part of the adjustment to parenthood. As such he has a particular interest in partner's adjustment to parenthood and partner mental health issues.
Professor Valerie Verhasselt, The University of Western Australia, Telethon Kids Institute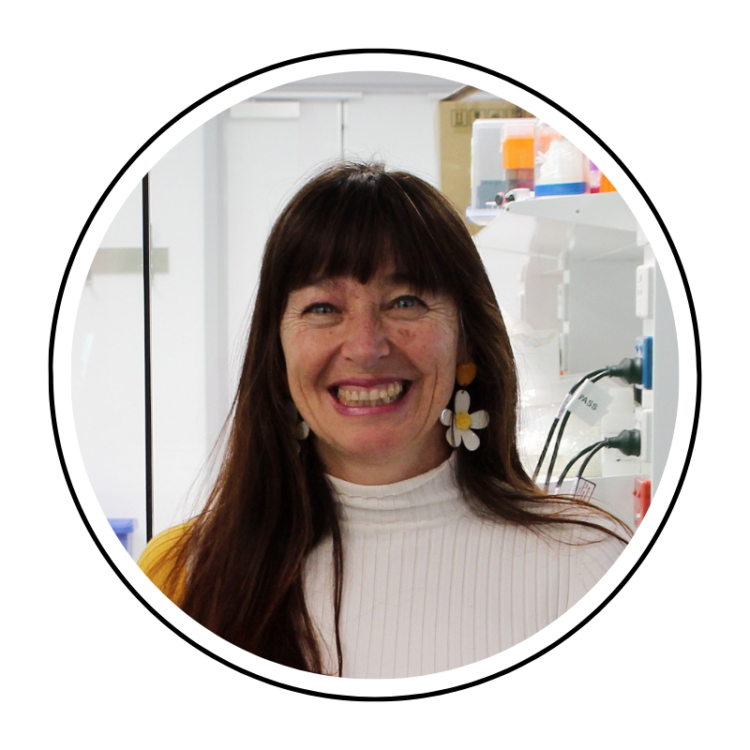 Professor Verhasselt is the Director of the Centre of Research for Immunology and Breastfeeding at the University of Western Australia and Telethon Kids Institute (Perth, Australia). Valerie Verhasselt trained at the Universite Libre de Bruxelles (ULB, Belgium) where she obtained the diploma of Medical Doctor, Specialist in Internal Medicine and a PhD in Immunology. She has 20 years of experience in translational research on the impacts of breastfeeding on a child's immune development and health. With her team, she aims to establish the matches and, importantly, the possible mismatches, between what the infant needs for healthy development and the nutrition that they are provided.
Associate Professor Debbie Palmer, Telethon Kids Institute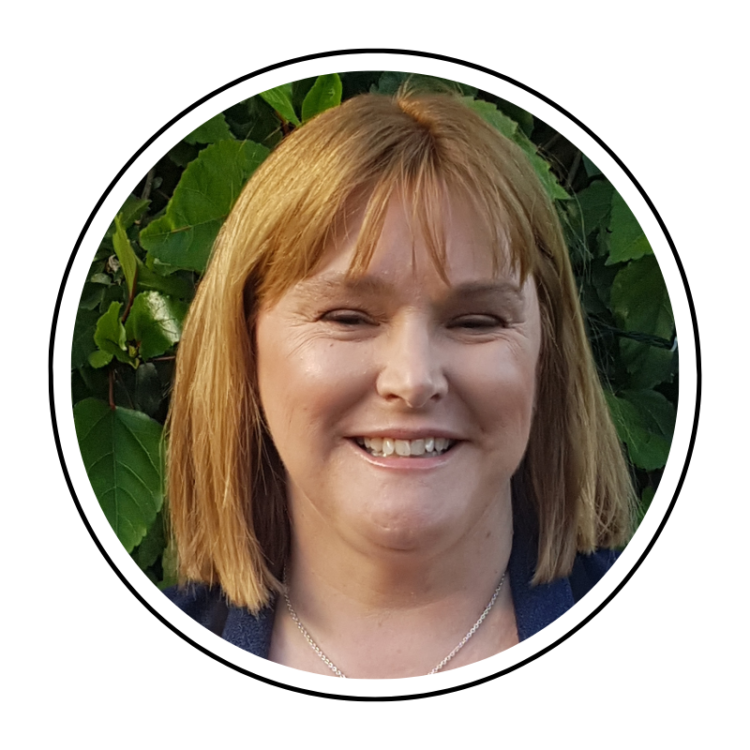 Debbie is Program Head of Early Life and Life-Course Health, at the Telethon Kids Institute, Western Australia. The primary focus of her research group (Nutrition In Early Life Team) is investigating nutritional strategies for allergy prevention. The research group conducts clinical trials and translation activities, all with the goal of reducing the rising burden of allergies within our community. Debbie is a qualified dietitian and mid-career researcher with expertise in nutritional interventional clinical trials during pregnancy, lactation, and infancy. Debbie commenced her research career with the goal of improving the evidence-based dietary recommendations to prevent allergies. Using her clinical dietitian experience and knowledge of food science and nutrition, she has designed and conducted 11 randomised controlled clinical trials investigating nutritional strategies for allergy prevention. These trials have been published in top-quartile ranking journals, including the British Medical Journal, and the Journal of Allergy and Clinical Immunology. Importantly, the evidence generated from these trials has been translated into national and international allergy prevention guidelines.
Dr Alexandra George, The Baker Institute, Melbourne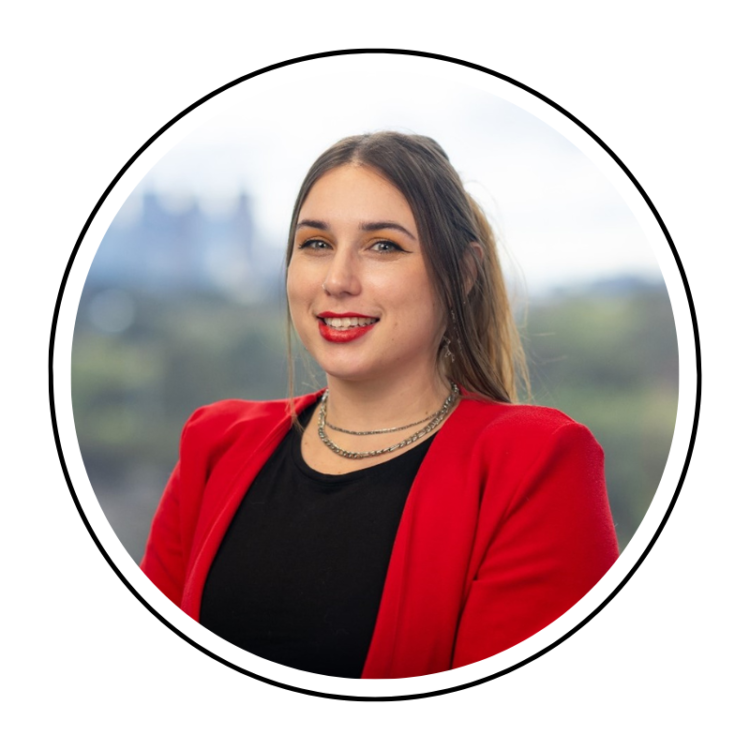 Dr. Alexandra George is a Research Scientist at the Baker Heart and Diabetes Institute, in Melbourne, Australia. Her research utilises cutting-edge lipidomics techniques to investigate and understand fats in early life health and disease risk, and has a key focus on the complex and captivating human milk lipidome. D
Dr Alecia-Jane Twigger, The University of Cambridge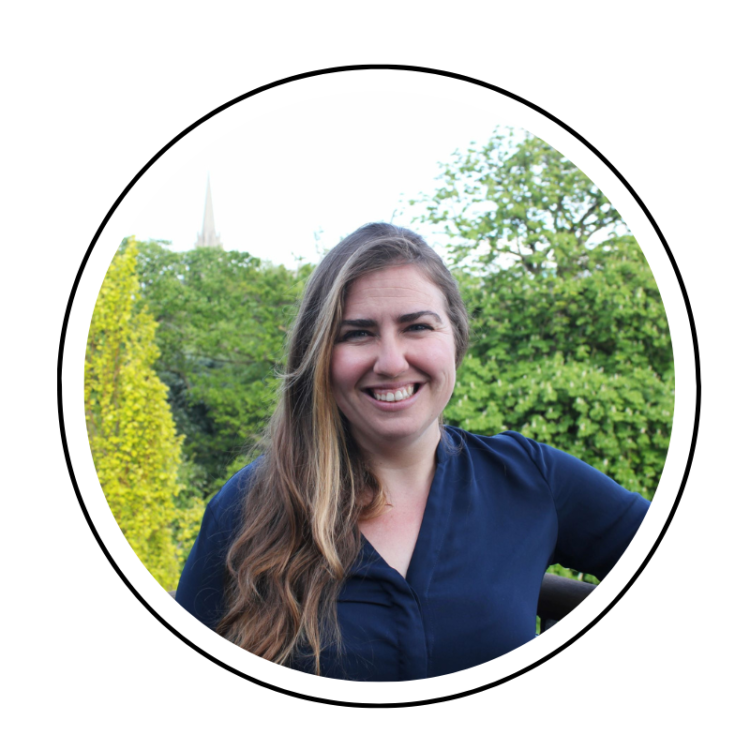 Dr. Alecia-Jane Twigger has been a Research Associate at the Department of Pharmacology and the Wellcome-MRC Stem Cell Institute at the University of Cambridge since 2019. Her research journey began by undertaking a PhD in the Geddes (/Hartmann) Human Lactation Research Group at the University of Western Australia. In 2016 she was awarded the inaugural Trainee Bridge Fund (TBF) postdoctoral fellowship to move to the Helmholtz Centre Munich (Germany) where she continued her work to better understand normal mammary gland biology. Following this, she joined the Khaled research group at the University of Cambridge to acquire new skills and learn more about breast cancer risk factors. Recently, she has been awarded Ruth A. Lawrence Investigator Award for Research in Human Milk Science for her work on characterising cells in human milk. Currently she is on the ISRHML social media committee, executive committee and scientific review board for the TBF. She is a founding member of the Cambridge Lactation Network which aims to connect lactation researchers in the United Kingdom and beyond. Today she is working to better understand the changes that occur in the cellular composition of the breast during lactation and determine how this impacts the long-term health outcomes of the mother-infant dyad.
Dr Lisa Stinson, The University of Western Australia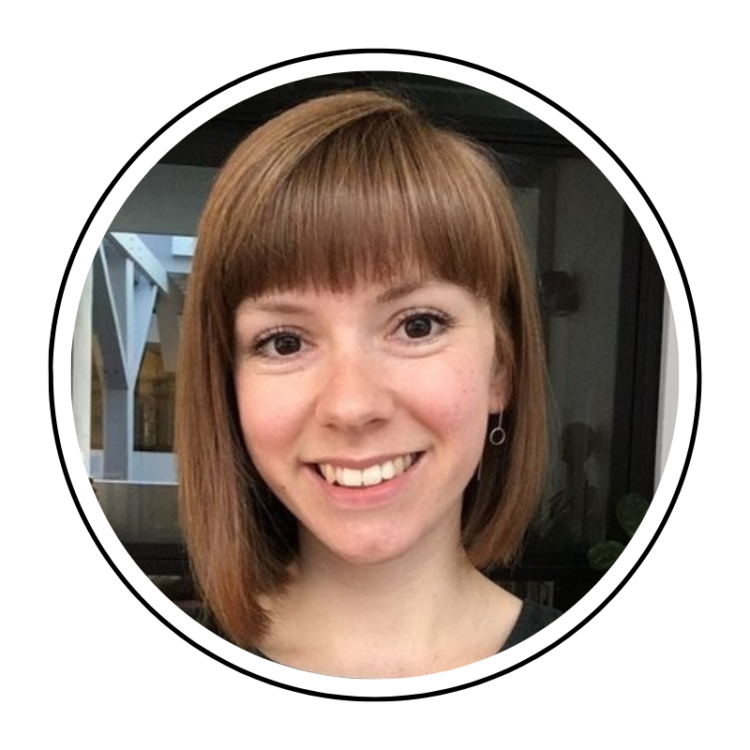 Dr Lisa Stinson is a microbial ecologist at The University of Western Australia. Her research interests include the early life microbiome, the human milk microbiome, and the developmental origins of health and disease. She completed her PhD in 2019, with a thesis that was placed on the Dean's Honourable Mention List. Dr Stinson's research has received numerous awards and significant media attention. Recently, she was selected as one of the ABC's Top 5 Scientists of 2020. Dr Stinson is currently a postdoctoral researcher in the Human Lactation Research Group at The University of Western Australia, where she aims to understand the microbial and non-microbial factors in human milk that shape infant and lifelong health.
Dr Sharon Perrella, The University of Western Australia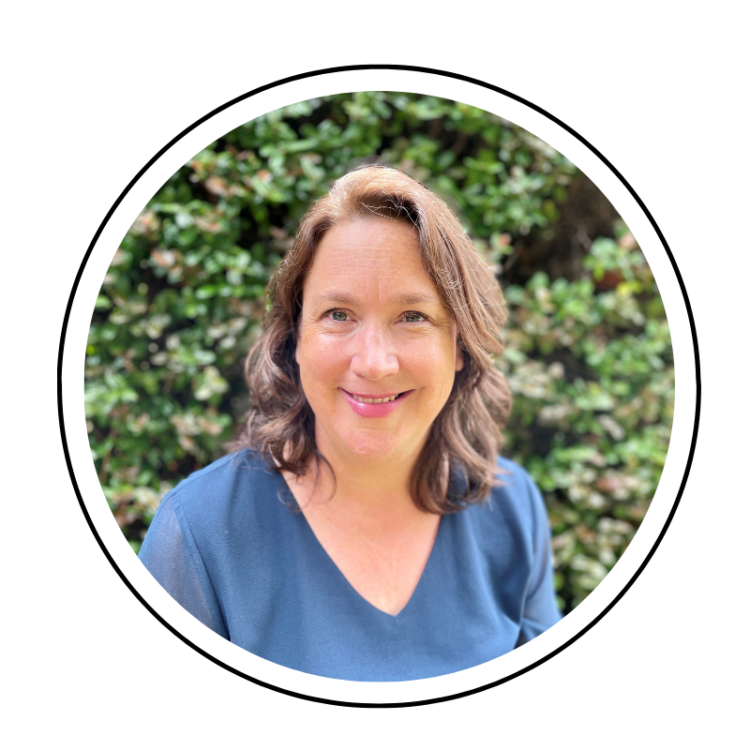 Sharon Perrella PhD(Dist) is a Research Fellow at the Geddes Hartmann Human Lactation Research Group, UWA. Sharon has a clinical background with extensive experience in neonatal intensive care nursing and has a special interest in preterm breastfeeding and milk production. She has used ultrasound and intraoral vacuum measurement to examine sucking dynamics and suck-swallow-breathe coordination after preterm birth and in dyads experiencing breastfeeding difficulties. Sharon's current work focuses on the identification and management of women at risk of low milk production and early cessation of breastfeeding, with a particular interest in lactation outcomes after pregnancy complications such as gestational diabetes. She is passionate about sharing the science of human lactation with health professionals and families.
Dr Zoya Gridneva, The University of Western Australia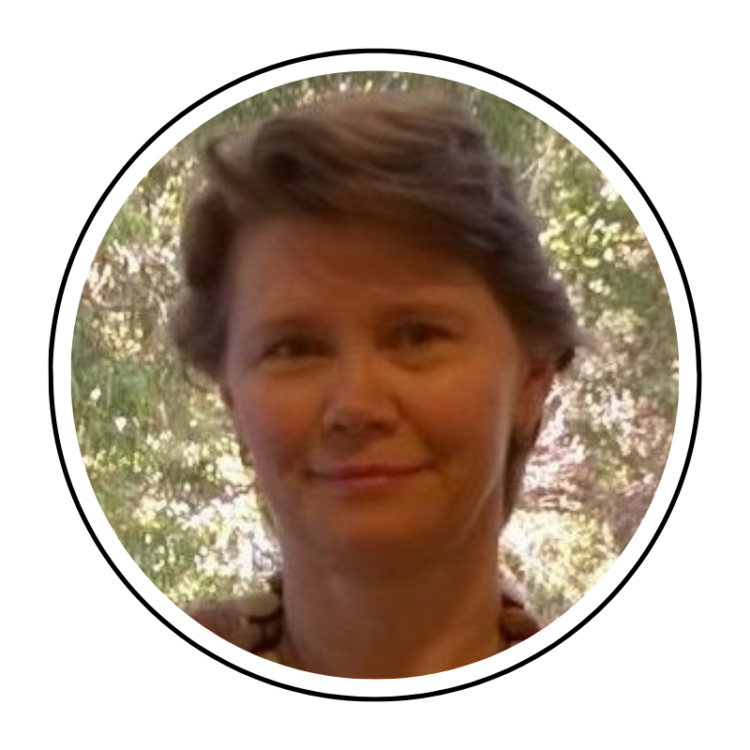 Zoya Gridneva, PhD is a Research Fellow at the Geddes Hartmann Human Lactation Research Group. She has completed her PhD in the group and graduated in December 2017. Zoya has a biochemical background with emphasis in proteomics and has previously worked in the biomedical field and in different research settings in ophthalmology. She combines established body composition measurement techniques that are used mainly in adults (ultrasound and bioelectrical impedance spectroscopy) to improve the understanding of the effect of human milk components, concentrations and intakes, on the breastfed infant's body composition, growth and appetite control in order to reduce both childhood and adult obesity rates. Her other interests are the effects of maternal factors on breast anatomy and human milk composition, production and removal.
Dr Ching Tat Lai, The University of Western Australia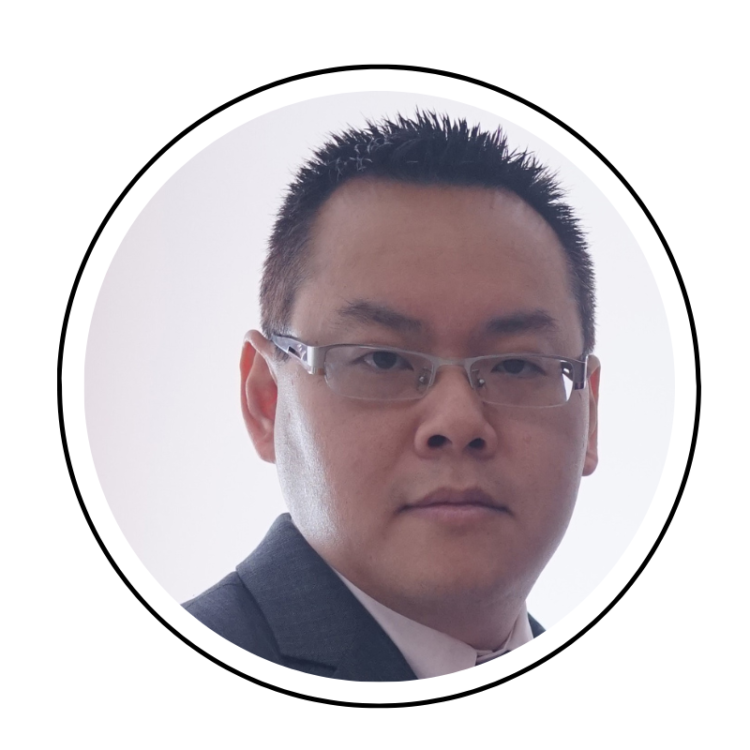 Dr Ching Tat Lai is a Research Fellow at Geddes Hartmann Human Lactation Research Group. Dr Lai has over 20 years' experience in biochemical and molecular analysis of milk from human as well as other mammalian species. He consistently reviews and develops standard operation procedures for human milk components analysis. He develops a unique workflow of human milk analysis that allows a numerous milk component to be measured in a single low volume of milk. This minimises the wastage of milk, maximises the output of a single milk sample, allow multiple milk samples collection without jeopardise the need of the infant and strengthen the bioinformatics of the projects.
Dr Luoyang Ding, The University of Western Australia
Luoyang Ding is a postdoctoral researcher at UWA who aims to understand how the microbiota can interact with host genetics to affect emotional reactivity and cognitive ability in mammals. His PhD research, at a nexus between science and Australia's agricultural industries, aimed to contribute to a better understanding of the importance of temperament in animal production, while also providing practical methods to select farm animals on temperament.
Prior to his work on animal behaviour and genomics, Luoyang focused primarily on the effect of amino acids, especially arginine, on feed utilization and lactation performance in dairy cows. His work showed that arginine supplementation enhanced the utilization of nutrients by the mammary gland and subsequently increased lactation performance, providing a clear method to improve milk production. The work also advanced our understanding of the mechanisms that are responsible for nutrient partitioning.
Emma Heron, Physiotherapist, Melbourne Victoria
PhD candidate, Curtin University
Emma is a Women's, Men's, and Pelvic Health Physiotherapist in Melbourne, Victoria. She is currently completing her PhD through Curtin University, on the assessment and treatment of inflammatory conditions of the lactating breast (ICLB). Together with her supervisors, Dr Leanda McKenna, Dr Adelle McArdle and Professor Donna Geddes, her PhD focusses on validating outcome measures for ICLB, specifically an ICLB patient reported outcome measure and a point-of-care instrument for measuring breastmilk sodium and potassium concentrations. Furthermore, she is conducting a large randomised clinical trial assessing the effectiveness of therapeutic ultrasound treatment for ICLB.
Grace McLoughlin, PhD candidate, The University of Western Australia
Grace McLoughlin is a PhD student at the University of Western Australia, with a background in pathology and microbiology. She first began studying the bacteria in breast milk and their association with lactose concentrations in milk during her Master of Infectious Diseases research project in 2020. Her current research focuses on understanding the aetiology and pathogenesis of mastitis, and the interaction between breast milk components and the microbiome. Grace aims to use her research findings to develop more effective and targeted treatment strategies against mastitis and help prevent early, undesired weaning.