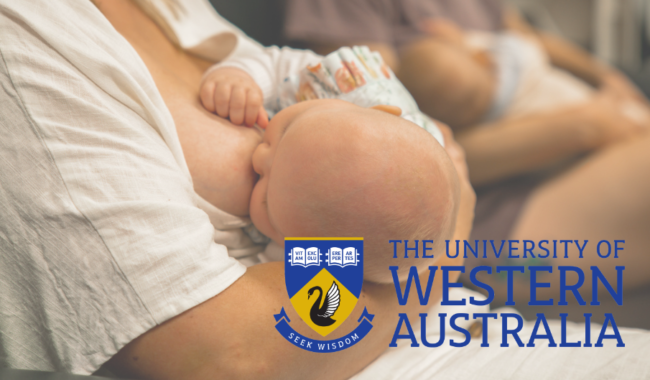 ABREAST 2023
AUSTRALIAN BREASTFEEDING + LACTATON RESEARCH AND SCIENCE TRANSLATION
FRIDAY 10TH NOVEMBER, 2023
@ The University Club of Western Australia, Auditorium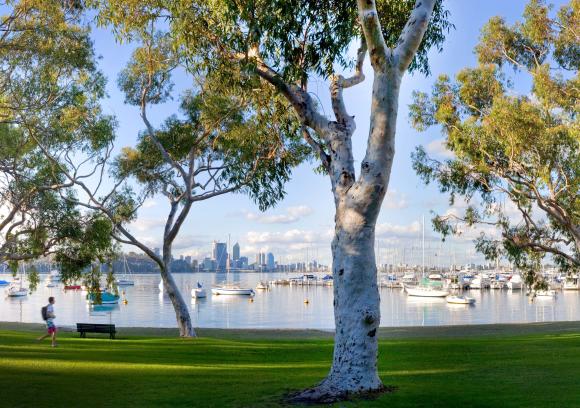 Australia has a reputation as a nucleus for human lactation research, spanning from breastfeeding experiences, to milk composition and production, through to how milk impacts our babies.
We are excited to showcase this cutting-edge research alongside outstanding international and national speakers.
The symposium is OPEN TO ALL, from researchers to clinicians to the community. We look forward to rich interactions and hope you are able to join us in 2023! Further details out soon!